Services
MRPR, More Than Just Accountants. They Think Like Entrepreneurs, Identifying Risk and Opportunities
MRPR is a Full-Service Accounting & Business Advisory Firm, Helping our Clients Realize Opportunity in Numbers and a Stronger Future
MRPR offers a wide range of services to our business and individual clients.
Our service offerings are provided by a team of highly trained specialists within each service area, who have years of experience in that area and have developed competencies that go well beyond traditional services and more into the dynamic realm of business planning and consulting.
A brief summary of service offering is found below; clicking on the link will take you to the dedicated page for each service offering.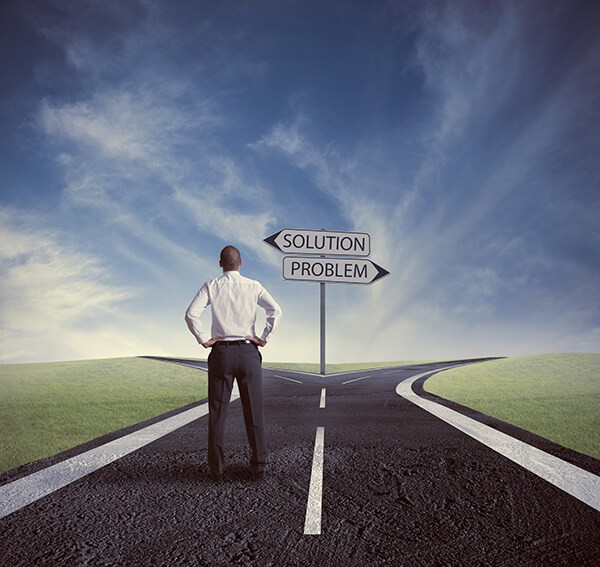 Our audit services are exceptional. From the initial audit planning stage through our audit-closing meeting, our audit professionals strive to add value, while assisting you with your compliance requirements.
Our experienced team has developed efficient processes that when applied in auditing employee benefit plans will save you time, while providing the necessary regulatory compliance at a fair and reasonable fee.
Our focus is to help you achieve wealth management goals through proper tax planning and by utilizing strategies that preserve your financial resources. Every taxpayer has the right to pay the least amount of tax permissible by law and it is the planning time that we spend with our clients that makes that possible.
Unlike some accounting firms in Michigan, MRPR understands the "twists and turns" of a volatile, dynamic economy. Our holistic approach to advisory services, sharing "best practices" amongst our client base, business contacts and partners, results in recommendations that address both short-term and long-term goals and objectives.
Our tax and business planning specialists are available to help find the best structure to preserve your assets and transfer them on to your beneficiaries while paying the least amount of tax required by law. We'll work together with Trustees, Executors and Personal Representatives to handle the compliance requirements under the unique set of laws and regulations governing trusts and estates.
If your business has a multi-state presence, you are subject to an ever-changing myriad of complex State & Local Taxes (SALT). At MRPR, we have SALT Specialists who are trained, experienced professionals committed to knowing and understanding all of the SALT demands placed upon your business. Our SALT Specialists will help you navigate through the complex maze of SALT issues facing your company, resulting in money-saving tax benefits for your business.