Running a Business Without a CFO?
Without a CFO to lead your finances, your company may not grow as fast as you would like. For example, is your team able to develop a financial roadmap for company growth? Can they identify and address your current financial issues?
Don't hold yourself back.
At MRPR we think like business owners. With more than 45 years of experience guiding organizations, from small tech start ups to global retailers, we can help uncover your opportunities, and your blindspots. Get poised for growth with our CFO solutions team.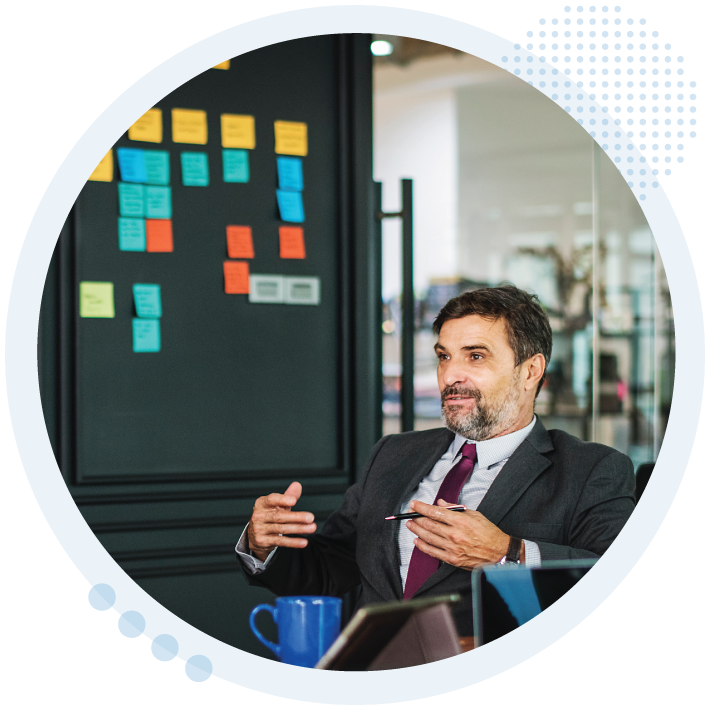 Our CFO Solutions Team can help you make smart decisions and avoid common mistakes so you can get ready to grow.
---
Customized Financial Strategies
Every business is unique and we strive to deeply understand your goals and challenges.
You'll have an entire team of experienced accounting professionals working together to assess your goals, operations and financials and make recommendations for improvements.
---
CFO Solutions for Small Businesses
We can help you by managing the things that a typical CFO handles, or work alongside your existing team to tackle:
Cash flow management and projections
Debt reduction
Budgeting
Employee payroll and benefits
Assistance with QuickBooks, Sage and Xero
We can also help you take advantage of tax credits related to your business.
We'll lead your team to success by helping you with everything from basic accounting functions, to developing strategies for growth.
Here are just a few areas where CFO solutions can help:
Employee payroll and benefits
Entity selection support
Accounting software selection and support
Our CFO solutions team promises quick response times, a commitment to quality, and to build a long-term relationship so that we succeed together.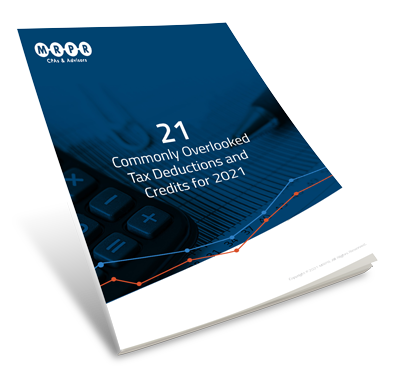 Are you leaving money on the table?
Every year thousands of taxpayers overpay on taxes. Download our list of 21 Most Overlooked Tax Deductions and Credits to find out if you're losing money.