Financial Advisory Solutions for
Transportation Companies
Business Strategies To Help You Move The World
The transportation industry has faced many challenges over the years and yet somehow keeps on trucking. But your company needs to do more than survive if it's going to grow and remain a stable entity for years to come. You need a team of business advisors and accountants who can help you tackle the issues of today while laying a solid foundation for a better tomorrow.
We can help you:
Improve cash flow so you can pay competitively and build a reputation as a solid employer
Stay compliant with government regulations impacting transportation companies
Navigate the new proposed leasing standards and subsequent reporting changes
Maintain and negotiate so that you are financially in compliance with your lender.
Minimize headaches around fleet acquisition and driver retention
Keep better records so you're an attractive loan candidate
Realize more tax savings through better tax planning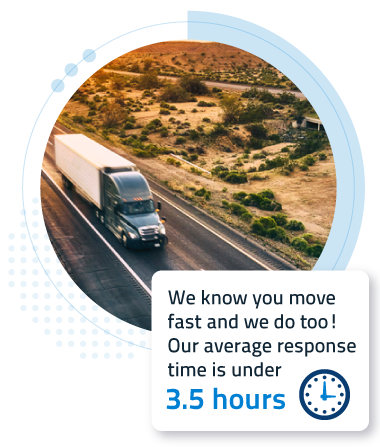 Our Transportation Team will prepare you for success, even in times of uncertainty.
---
Going The Extra Mile Since 1974
We understand the unique challenges you face because we've been partnering with transportation and logistics companies nationwide for nearly fifty years. We offer comprehensive accounting and business advisory services to help you lap your competition and accelerate organizational growth. Whether you're a Michigan-based trucking company or you're located on the other side of the country, we can work remotely with your team to get you on the road to success.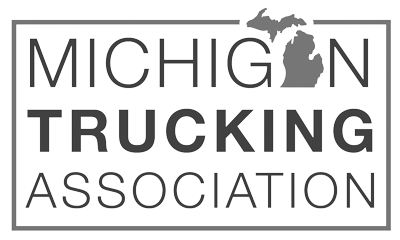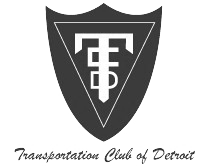 Let Us Look Under The Hood
Don't be afraid to ask for help! Let us provide you with a free accounting and tax check-up to uncover your opportunities in numbers.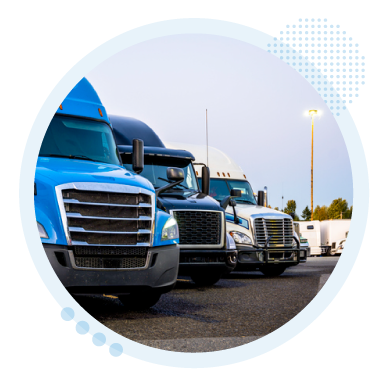 A Roadmap To Reach Your Goals
Transportation companies are complex. It's more than just driving from location A to location B. There are logistics well beyond just your drivers and your fleet. Accounting is the same. While most companies focus on the basics –tax planning, bookkeeping, and payroll–your business needs big-picture thinking so you can quickly respond to real-time challenges and while remaining grounded and poised for future growth.
At MRPR, we're more than just CPAs. We're business advisors who are ready to provide real-world recommendations and a roadmap to help you reach your goals.
Who We Work With:
Multi-truck operations
Fleets
Third-party logistics providers (3PL)
Over-the-road trucking companies
Freight forwarders
Public warehouses
Oil & Gas
Expeditors
How We'll Help Your Business:
Analyzing your margins/cost including financial data
Providing complete, accurate, and timely financial reporting
Navigating through the stages of growth & funding
Creating custom solutions that are tailored to your needs
Leveraging the strength of our partnerships in supporting services such as legal and payroll
Positioning you for growth at a pace that makes sense
Transportation-Focused Accounting & Business Advisory Services
Here are our most-requested accounting services for transportation and logistics companies:
Enterprise Risk Evaluation
Business Entry Selection
Voluntary Disclosure Agreements (VDAs)
Interstate Sales and Use Tax Exemptions
Performance Measurement & Benchmarking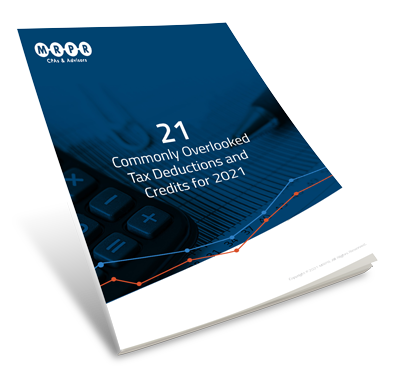 Are you leaving money on the table?
Every year thousands of taxpayers overpay on taxes. Download our list of 21 Most Overlooked Tax Deductions and Credits to find out if you're losing money.
What Our Customers Have to Say
"We're looking to double in revenue and size in the next 2 years, and we need someone we trust to help us get there . Working with Maureen has helped us stay focused on our business, because we know she has our accounting handled."