Should I Hire An Accounting Firm?
It's Time To Get Ahead
What happens when you don't have the skills or bandwidth to properly manage accounting? Taking the do-it-yourself approach is exhausting, and can create blindspots that leave you vulnerable to oversight, fraud or worse.
Many business owners hear from their bankers or other trusted advisors that they should work with an accountant.
We partner with businesses to identify, discuss and solve the accounting strategies, systems, and tools they need to grow.
Our
Accounting Systems and Solutions

Team can help you make smart decisions and avoid common mistakes so you can get ready to grow.
---
Accounting Solutions For Small Business Growth
We serve many industries including hospitality, healthcare, information technologies, transportation and logistics, and manufacturing. We'll put our collective knowledge to work to find opportunities, solve challenges and grow your business.
Our team can provide full-service accounting, payroll solutions and accounting software support so you can streamline your processes, be tax compliant and stay on track.
---
We Treat Your Business Like Our Business
MRPR is driven by genuine care and concern for our people, clients and community. No matter where you are on your business journey, we'll find a customized solution that feels right to you.
Accounting Systems Service Offerings
We can help you identify what's missing from your current accounting systems and what you might need:
Current software assessment
Accounting software selection
Software implementation and integration
Payroll solutions
Best practices
Training and ongoing support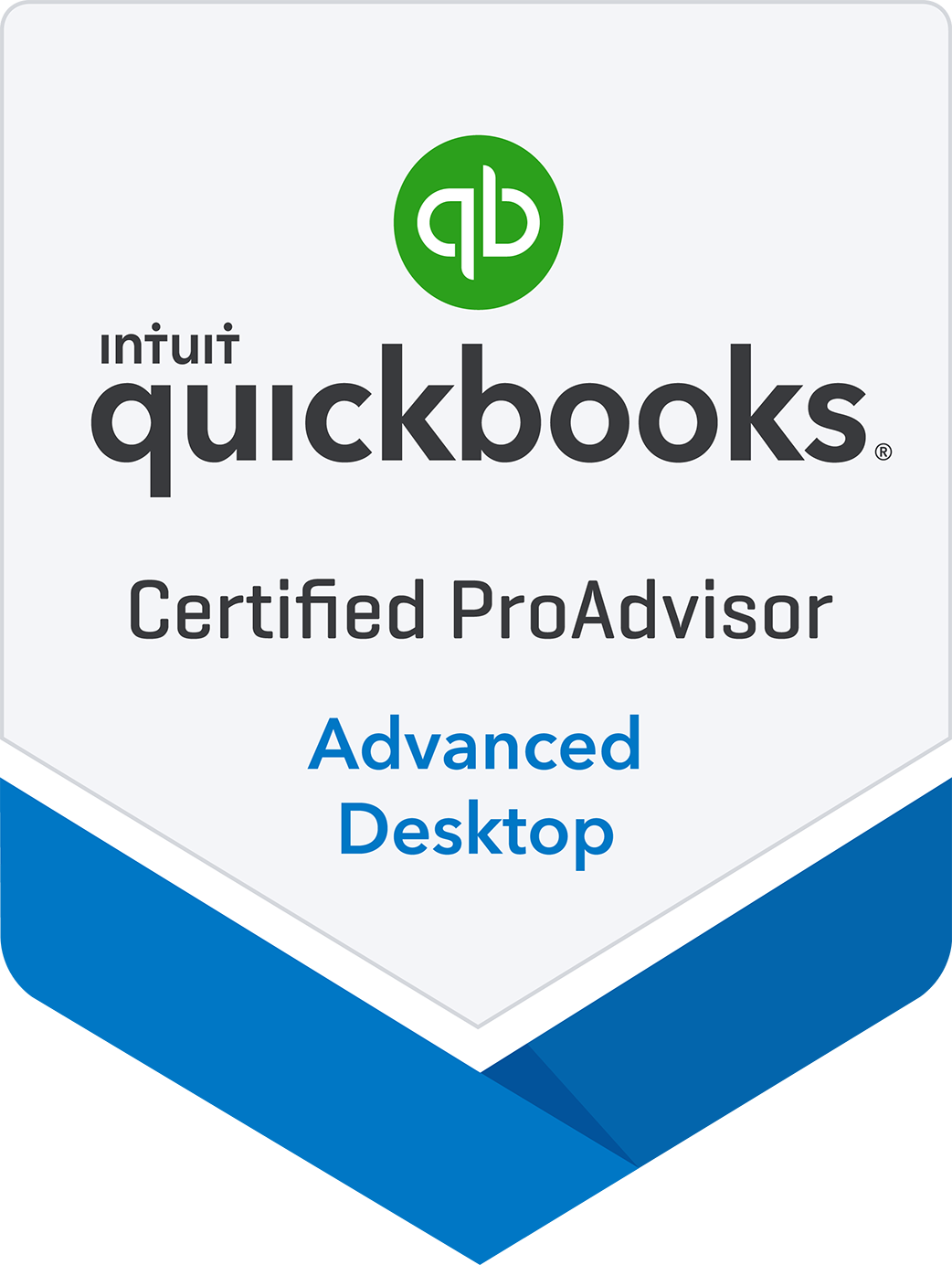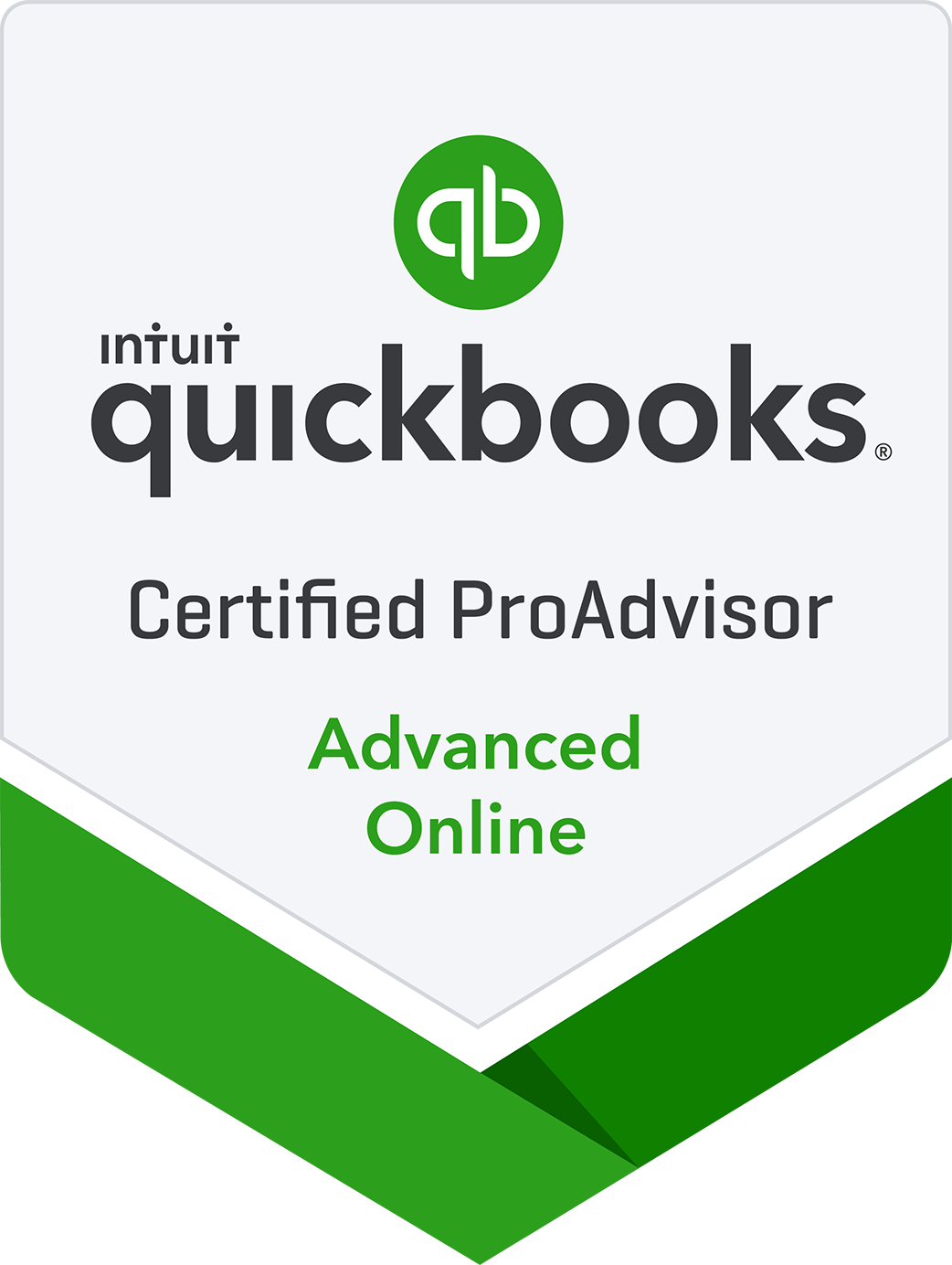 Help for QuickBooks and Sage
Have you ever wondered:
How do I download my banking information to my accounting system?
What's the best payroll system for my business?
What are the pros and cons of Quickbooks and Sage?
QuickBooks Pro Advisors and Sage Accountant Partners
As Diamond Level Certified QuickBooks Pro Advisors and Sage Accountant Partners, we can answer your questions and provide you with training and ongoing support for these accounting systems and others.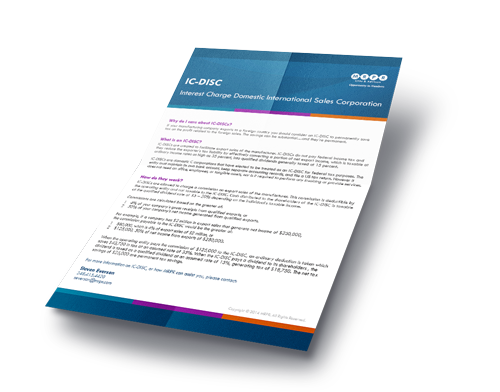 Do You Export Products Overseas?
You might be eligible for permanent, substantial tax savings on profits related to the foreign sales. To find out more, download our IC-DISC tip sheet.