Our Mission and Our Values Define Who We Are, What We Do, and Why We Strive to Find Opportunity in Numbers for Our Clients
We strive to be valuable to our clients by providing proactive, relationship driven services, while being a great place to work and grow for our team members.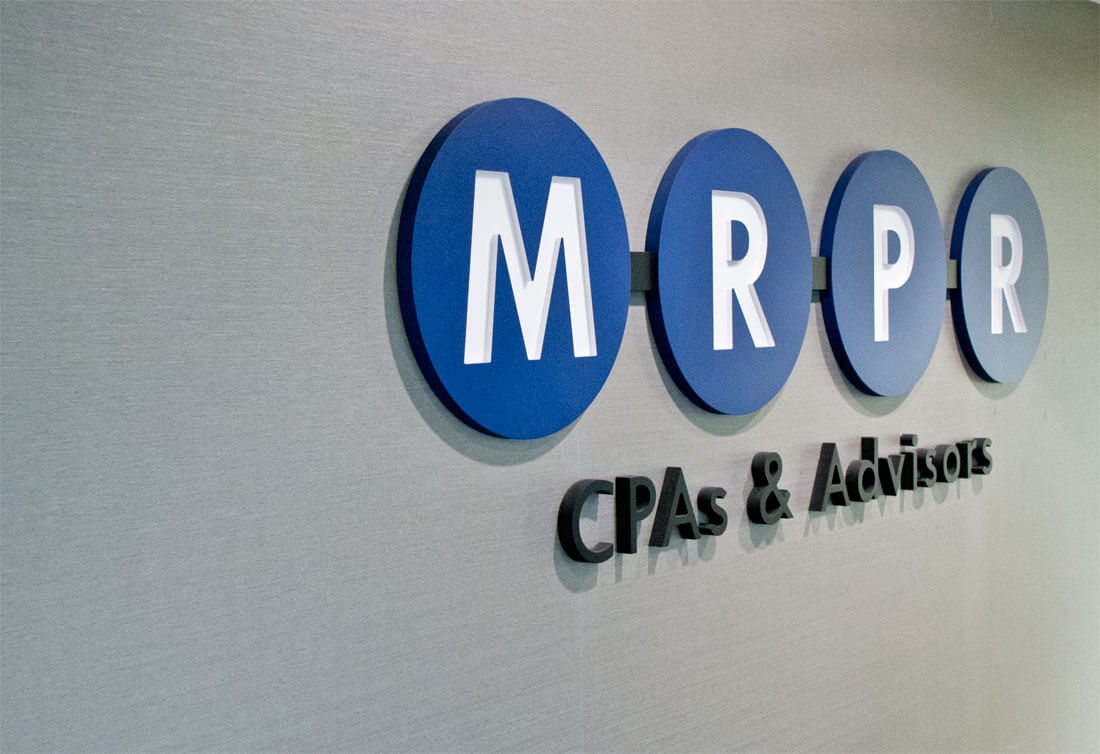 Helping clients achieve success in business and life.
Proactive Business Advisement
The foundation for our values is the genuine care and concern for our people, clients and community.
We Invest in Relationships
Long-term relationships

Builds trust & confidence

Enables us to help
Quality is a Non-Negotiable
Competitive differentiator

We sleep well at night

Crossing the line = trouble
Think like a Business Owner
Finding opportunities

Solving problems

Results in growth
Collaboration

Everyone wins

TEAM, TEAM, TEAM