Accounting Services for Startups And Entrepreneurs
Raising Capital, Running Lean, and Scaling Up
Most startup and entrepreneurial companies start with a big idea that they hope will make the world a better place. However, startups face many challenges in their early stages:
Raising venture capital for first round of financing
Understanding entity structuring
Maintaining enough cash flow to cover expenses
Furnishing appropriate financial reporting to investors
Converting or managing current debt
Avoiding tax mistakes and understanding tax advantages
Taking a U.S.-based business outbound overseas or vice versa
Managing a totally remote workforce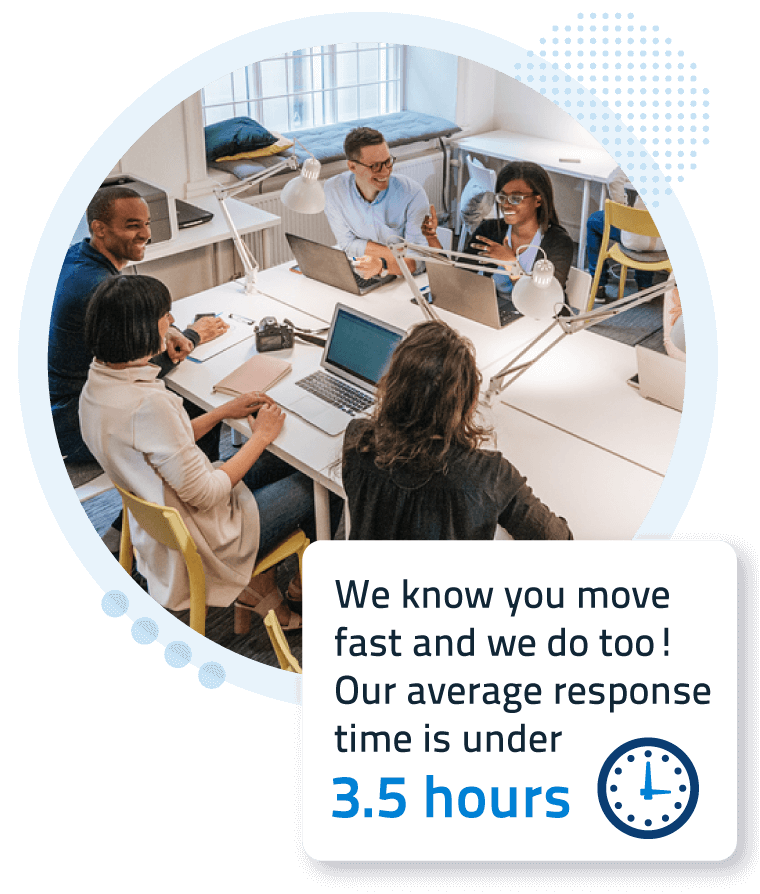 Our Startup Team can help you make smart decisions and avoid common mistakes so you can get ready to grow.
---
Build A Solid Financial Foundation
Without a solid financial foundation, your startup is on shaky ground. We understand your unique challenges and can help you move past basic spreadsheet accounting to more sophisticated financial documentation and reporting that puts you in a strong position with investors and removes redundancies and inefficiencies to allow you to scale.
---
Providing Accounting Support For Startup Companies
We offer a flexible working relationship and can take on as much or as little of your basic accounting functions as needed. You can choose to work with us on a strictly strategic basis meeting monthly, quarterly, or annually as you grow. We even offer fractional CFO solutions for companies operating without a CFO.
Who We Work With:
MRPR understands startups and offers solutions unique to your business and stage of growth. Whether your company is bootstrapped or VC-funded or in the rapid growth phase, MRPR has the experience to move you forward.
While we serve startup companies in manufacturing, construction, and other industries, most of our startup clients are in the technology sector:
Software & Hardware Applications
SaaS
Fintech
Cybersecurity
Biotech
Research & Development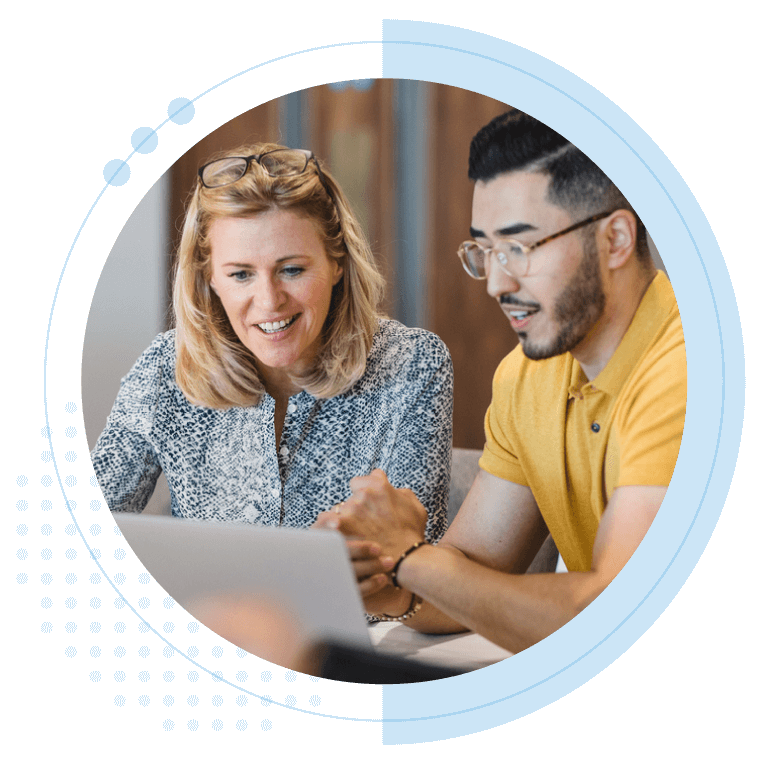 How We Help Your Business:
We're more than just CPAs. We're business advisors invested in you and your success. We'll help you by:
Providing you with complete, accurate, and timely financial reporting
Navigating through the stages of growth & funding
Creating custom solutions that are tailored to your needs
Leveraging the strength of our partnerships in supporting services such as legal and payroll
Positioning you for growth at a pace that makes sense
Accounting, Business Advisory, and Fractional CFO Services for Startup Companies:
Entity Selection & Business Formation
Rapid Scaling - Administration, Process, & Structure
Revenue Recognition
KPI Analysis - Reporting (Industry Specific)
Cash Burn Analysis, Budgeting, & Forecasting
Controllership/CFO Services/Accounting Outsourcing
Federal Tax Return Election Compliance
R&D Tax Credit Analysis (Payroll Tax Credit)
Nexus Studies (Sales & Use Tax, Income Tax)
Qualified Small Business Stock (QSBS/Section 1202) Consultation and Maximizing Tax Savings on stock/funding transactions in preparation for exit
Administration of Employee Stock Options - Tax Reporting, Book recording, & 83b Elections
Onboarding/HR/Payroll Tax Reporting Issues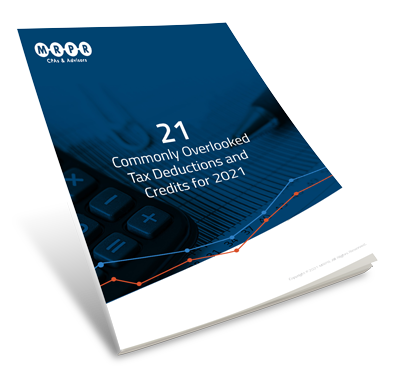 Are you leaving money on the table?
Every year thousands of taxpayers overpay on taxes. Download our list of 21 Most Overlooked Tax Deductions and Credits to find out if you're losing money.
What Our Customers Have to Say
"We're looking to double in revenue and size in the next 2 years, and we need someone we trust to help us get there . Working with Maureen has helped us stay focused on our business, because we know she has our accounting handled."