Accounting Solutions for Wholesale & Distribution Companies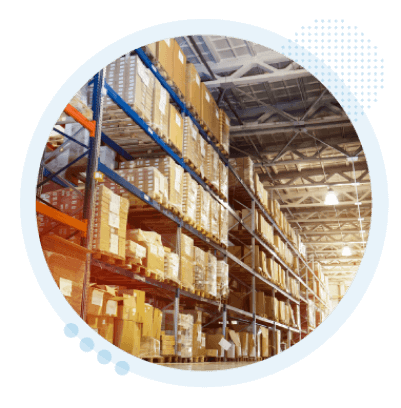 Financial Strategies For Uncertain Times
Wholesale and Distribution businesses must look for ways to optimize the things inside their control–such as inventory tracking and management, understanding distribution costs and breakeven analysis, managing subcontractors and full-time employees, and improving product line profitability –and create solid financial strategies to deal with the things outside of their control, including:
Fluctuating transportation and fuel costs
Ever-changing regulations
Domestic and foreign competitors
Exposure to taxing authorities at multiple levels
The unpredictability of Amazon rates
Labor shortages
Inventory storage rates
Exposure to taxing authorities at multiple levels
---
We've been providing accounting solutions to the wholesale and distribution industry for over 28 years. We have vast experience working with clients in your industry including E-commerce-based businesses. Our team can help you build a solid financial foundation to weather any storm.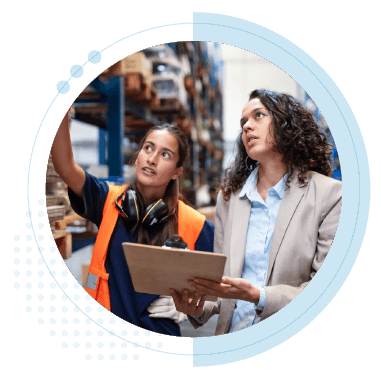 Accounting Services For The Wholesale & Distribution Industry
Our Wholesale & Distribution Team will act as your trusted advisors, working with you to create business success plans that optimize profits and identifying tax-saving opportunities and refunds.
Need assurance services? Our audits are pain-free and efficient, as we look to understand your business, your industry, and your internal controls, delivering an objective and credible financial picture to your bank, investors, and customers.
We can help you with any or all of the following accounting services:
Enterprise Risk Evaluation
Credits, deductions and tax efficiency strategies
Property Tax issues and 263A Inventory Calculations
Preparation of Federal, State, Local and Foreign Tax Returns
Selection of Appropriate Tax Depreciation, Election Methods and Incentives
Identifying Tax Savings Opportunities and Refunds
Property Tax Reduction Appeals
Real Estate Cost Segregation Studies
R & D Tax Credit
Sales & Use Tax Analysis
International Taxation
Minimizing Multi-State Tax Exposure
Inventory Costing & Analysis
State Apportionment Studies
Performance Measurement & Benchmarking
Provide Gross Margin Improvement Options through Inventory Costing Methods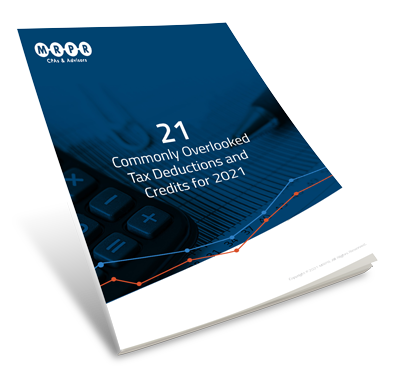 Are you leaving money on the table?
Every year thousands of taxpayers overpay on taxes. Download our list of 21 Most Overlooked Tax Deductions and Credits to find out if you're losing money.
What Our Customers Have to Say
"We're looking to double in revenue and size in the next 2 years, and we need someone we trust to help us get there . Working with Maureen has helped us stay focused on our business, because we know she has our accounting handled."