Business Advisory & Accounting Solutions for the Technology industry
Welcome to Agile Accounting
How quickly can you pivot? Technology companies need nimble, responsive accounting partners who can help them see and seize market opportunities that will help them grow and stay competitive. The right accounting partner can help you make smarter and quicker decisions about:
Acquisitions & Mergers
New Product Development or Revenue Streams
Cash Flow Management
Administration, Process & Structure for Rapid Scaling
Sales and Use Tax Compliance
Revenue Recognition
Automation of Reporting & A/P Process
International Tax Issues (Foreign Reporting, Tax Planning)
Income Tax Filing Issues (Remote Workers, SaaS Services)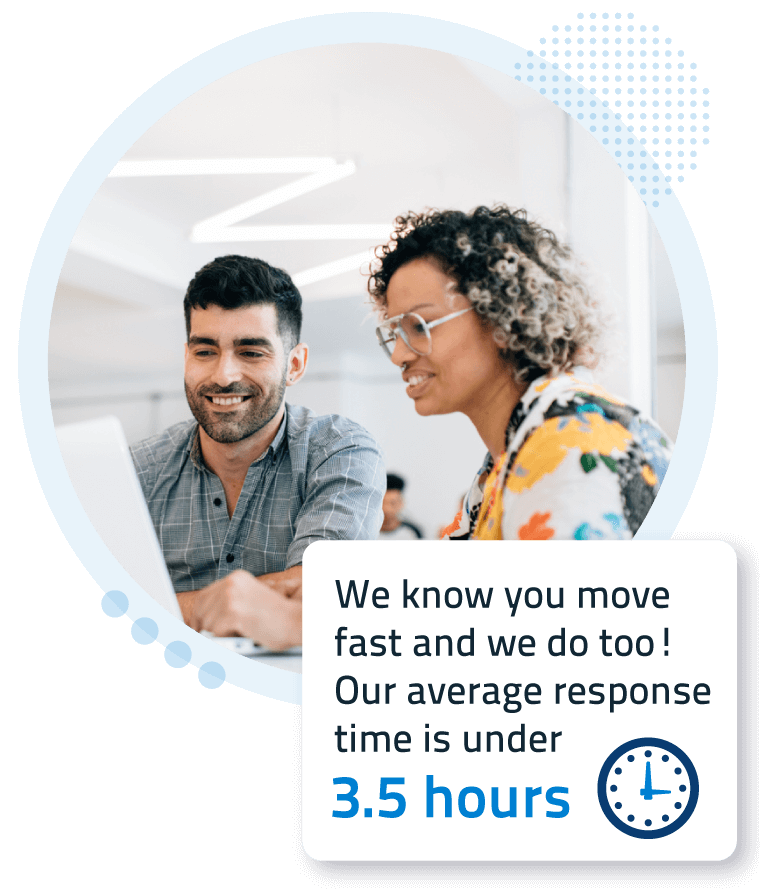 Our Technology Team can help you make smart decisions and avoid common mistakes so you can get ready to grow.
---
Serving The Largest Technology Hub in the Midwest
We're located in Ann Arbor, Michigan, the largest technology hub in the Midwest. Our highly-focused experts have decades of experience helping technology companies at all life stages -- from launching the first product to formulating strategic partnerships overseas. Our holistic approach begins with a review of all key areas of your accounting. From there we'll build a solid accounting foundation and provide the business advisory services you need to succeed.
---
Accounting Services for Technology Companies
We offer a flexible working relationship and can take on as much or as little of your basic accounting functions as needed. You can choose to work with us on a strictly strategic basis meeting monthly, quarterly, or annually as you grow. We even offer fractional CFO solutions for companies operating without a CFO.
Who We Work With:
MRPR understands that technology companies come in all shapes and sizes so we offer solutions unique to your business and stage of growth.
As a matter of fact, most of our startup clients are in the technology sector:
Software & Hardware Applications
SaaS
Fintech
Cybersecurity
Biotech
Research & Development
Whether your company is bootstrapped or VC-funded or in the rapid growth phase, MRPR has the experience to move you forward.
How We Help Your Technology Business:
We're more than just CPAs. We're business advisors invested in you and your success. We'll help you by:
Analyzing your margins/cost including financial data
Providing you with complete, accurate, and timely financial reporting
Navigating through the stages of growth & funding
Creating custom solutions that are tailored to your needs
Leveraging the strength of our partnerships in supporting services such as legal and payroll
Positioning you for growth at a pace that makes sense
Our Services Include:
Nexus Studies (Sales & Use Tax, Income Tax)
Accounting System Implementation & Integration
Enterprise Risk Evaluation
Tax Planning & Compliance, including Federal and State returns for S Corps, C Corps, & LLCs
Mergers & Acquisitions Consulting
R & D Tax Credit (Payroll Tax Credit)
Sales & Use Tax Compliance Study
International Taxation
Performance Measurement & Benchmarking (KPIs)
SAAS KPI Analysis
Controllership/CFO Services/Accounting Outsourcing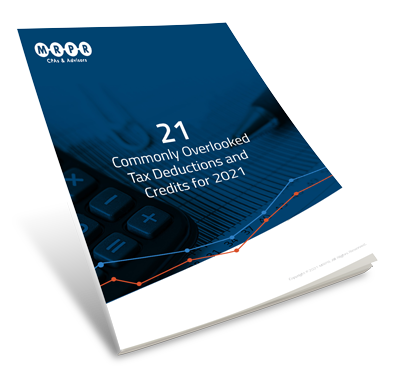 Are you leaving money on the table?
Every year thousands of taxpayers overpay on taxes. Download our list of 21 Most Overlooked Tax Deductions and Credits to find out if you're losing money.
What Our Customers Have to Say
"We're looking to double in revenue and size in the next 2 years, and we need someone we trust to help us get there . Working with Maureen has helped us stay focused on our business, because we know she has our accounting handled."