Business Advisory Services
MRPR: Helping Your Business Achieve Greater Profitability through our Business Advisory Services
Let's face it- it's very easy to get bogged down in the day-to-day details of your business.
Stepping back and getting an objective assessment of your business priorities, goals and operations is very difficult to do on your own.
Often, it takes an outside expert to provide guidance through this process.
This is where MRPR comes in. Our Strategic Consultant Professionals help our clients see the 'big picture' when it comes to their businesses, providing real-life recommendations that result in real-life savings and in turn, enhanced efficiency and profitability.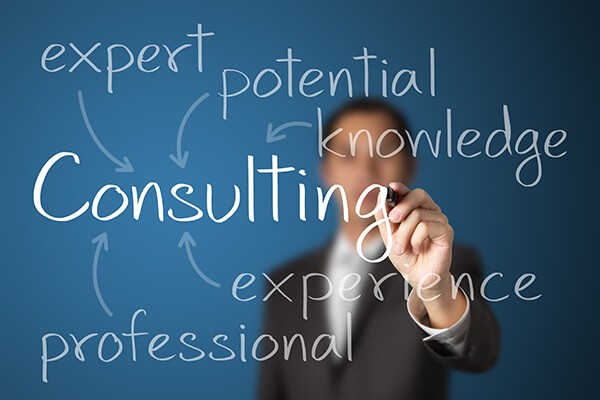 Could Your Business Profit from Any of MRPR's Business Advisory Services?
Drawing on the experience of our professionals, we offer expertise in a range of business and individual CPA advisory services, including:
Business Entity Selection - evaluating the pros and cons of each entity type to determine the most advantageous form of business for your company.
Business Succession Planning - addressing the complex issues of business continuation and assisting you in developing a strategically sound plan.
Business Valuations – a resource of accredited business valuation professionals provide useful and objective analysis to assist you in determining the value of your business.
Debt Review & Restructuring - analyzing debt proposals and
negotiating innovative structures with lending sources to
accommodate your needs.
Financial Forecasts & Projections - using projections or complex financial modeling to effectively manage cash flow, enhance profitability or even ascertain the feasibility of adding new product lines and services to your current business offerings.
Mergers & Acquisitions - developing or assessing the structure of a business purchase, sale or merger and further guiding you through the critical elements of the entire process, including cash flow analysis, debt impact and tax considerations.
Other service offerings include:
Process Improvement Studies
Litigation Support
Fraud Prevention & Detection
Money Management Alliances
Insurance - Business, Group & Individual
Investment Review
Profitability Enhancement
If you are interested in strategic consulting pertaining to a particular Industry please click here.
If you'd like to see other Services provided by MRPR, please click here.
Often, utilizing MRPR's Business Advisory Services will return far more than what is invested. Schedule a Complimentary Consultation with our Strategic Consulting Team Leader, Tony Perna, to discover how MRPR can find Opportunity in Numbers for your company.